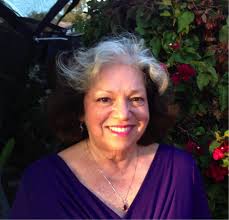 Phyllis is originally from New Jersey, she moved to California with her husband to retire in the San Diego area and grow orchids. Her collection includes a variety of species and hybrids across several genera grown in a small greenhouse and three outdoor growing areas under shade cloth.
She recently spent nine days trekking through rainforests in Madagascar. She will discuss the species she saw and photographed, with an emphasis on angraecoids.
There are about 700 species of angraecoids. Many have beautiful white, star-shaped flowers, are fragrant during the evening and nighttime hours and are pollinated by moths. They can vary greatly in plant size and flower size, growth requirements, habitats and distribution.
She grows many of these species. She will review the culture for these orchids, including tips from her own experience growing them. Together with knowledge about growing conditions in these rainforests, hobbyists will gain a greater understanding of how to adapt their growing environments for success.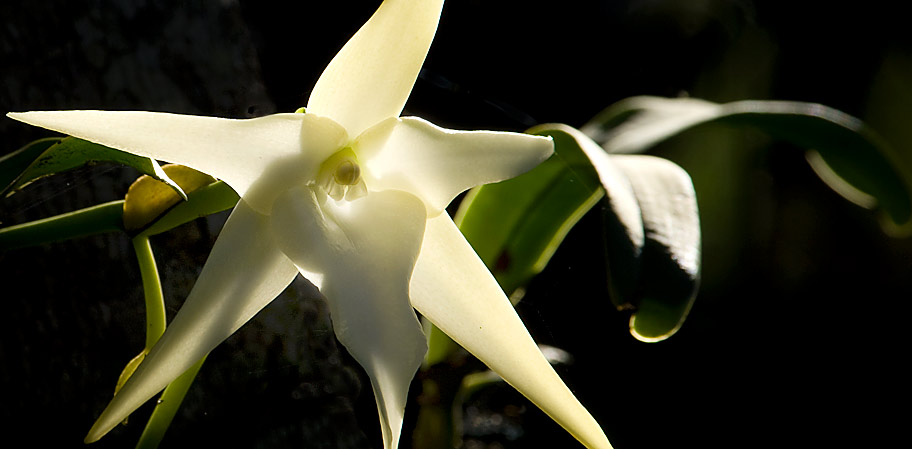 Phyllis is a retired teacher and middle school principal, received a doctorate in education from Rutgers University, where she also served as instructor in the graduate education program.
In her orchid life, she has been president of the San Diego County Cymbidium Society and serves as vice president of the Cymbidium Society of America. She is active in several Southern California orchid societies.
She is participating in the orchid judge training programs of the American Orchid Society and Cymbidium Society of America.
Plant Opportunity Table
The plant table for this month will be provided by Lico Orchids/SVO. Don't forget to purchases your tickets!
2016 Membership
Renew your membership now and receive your new 2016 Membership card. This card can be used at Yamada's for 10% off on any orchid related items.